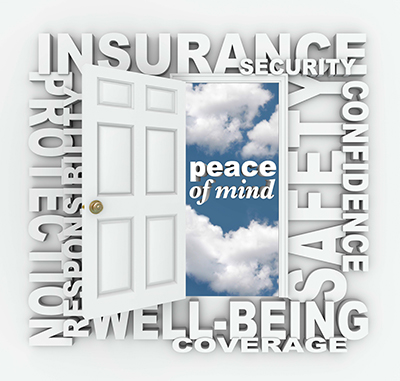 Life Insurance
We represent several Life Insurance Companies that are anxious to write large and small Term Life Insurance policies. Your health and smoking habits are the name of this game, with great discounts afforded to Non-Tobacco Users who are in excellent health. Stop Smoking, See your Doctor, Start to Workout and call us for a price quote.
Life can be complex and unpredictable at times. Buying life insurance can be confusing. Understanding the different types of life insurance will help you decide which type of coverage is best for you, at this time in your life..
TBEggert will help you understand of each type of life insurance, how it applies to your current situation, and your options "down the road."
Do You Need Life Insurance?
Your current situation will help you determine your life insurance needs. If you don't have dependents, you probably don't need a huge life insurance policy. If you do have a family, you're going to want to make certain that in the event of your passing, they will be taken care of. Life insurance plays a vital role in providing for the financial obligations that may result in the event of your death.
How Much Life Insurance Do I Need?
Many factors are considered when determining how much life insurance you'll need. The amount of insurance you need depends on many factors such:
other sources of income
dependents
debts
lifestyle
What Type of Policy Is Right For You?
Term Life
Whole Life
Variable Life
Universal Life
Whether you're considering life insurance or are re-evaluating your current life insurance policy... stay informed.
Call TBEggert and receive your life insurance quote today!