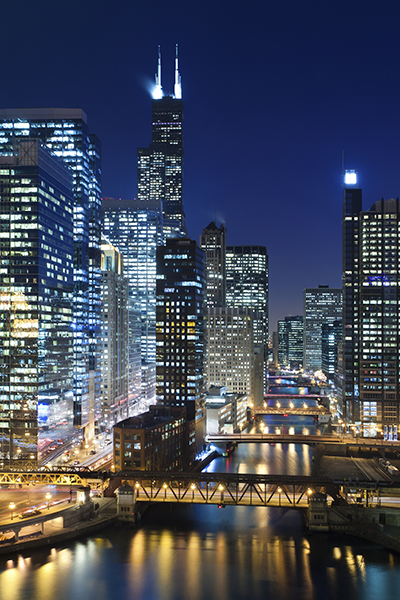 Protection Against Loss

Businesses deal with risk every day. With the proper insurance, you have the power to manage those risks. Not having the correct insurance at the time of an accident or disaster could result in the loss of your business.  TBEggert will help you greatly reduce that risk the the insurance that will protect you and your company.
Architects
Attorneys
Condo / Apartment buildings
Contractors
CPA's / Accountants
Doctors / Chiropractors
Funeral Homes / Crematoriums / Cemetery's
Garages / Tow Truck Companies
Graphic Design / Advertising Agencies
Hair Salons / Spas
Logistics / Trucking
Manufacturers
Office Equipment
Restaurants / Banquet Halls
Retail Businesses
Travel / Travel Agencies
Veterinarians / Animal Hospitals
Workers Compensation
Your business deserves the type of insurance and specialized services that TBEggert will provide for you and your business.
If your business / industry is not listed, please call TBEggert for additional information.