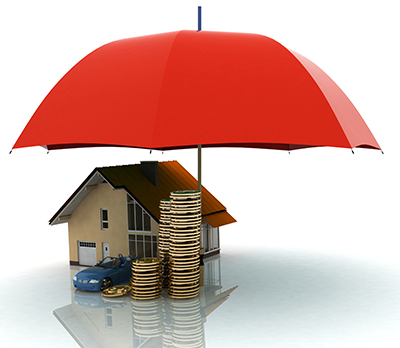 Protect your future
Homeowners / Renters Insurance:
The "bad guy" of the personal insurance industry at this time, we have access to insurance markets that can provide the protection. Again, price is what it is all about. We will all be paying more for this coverage, starting now. These policies have been really under priced for several years and it looks like now is when the prices are going to increase to catch up with the claims that have been happening.
Auto Insurance:
We represent many of the largest and finest insurers in the country and through their markets, we can provide protection for "Little Old Ladies from Pasadena" as well as for people with the "driving record as long as their arms". Price is what it is all about, and we attempt to obtain the best price available for whatever your circumstances.