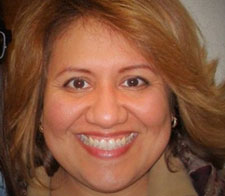 I am self-motivated, organized, ambitious, focused and self-disciplined.
I have over 15 years of experience in the insurance industry.
Degree in Business Management/Entrepreneurship, and
completed all the requirements of the Insurance Underwriting Associate Program
I have a Property, Casualty, Life, Accident and Health insurance license
Strong analytical and decision-making skills.
Excellent communication, networking, marketing and collaboration skills evidencing public speaking and presentation experience.
Ability to develop and maintain relationships with customers, producers and trading partners.
Fluent in Spanish.
Strong technical skills with Microsoft Office and other relevant systems.